Coating
A fully automated coating plant incorporating German technology.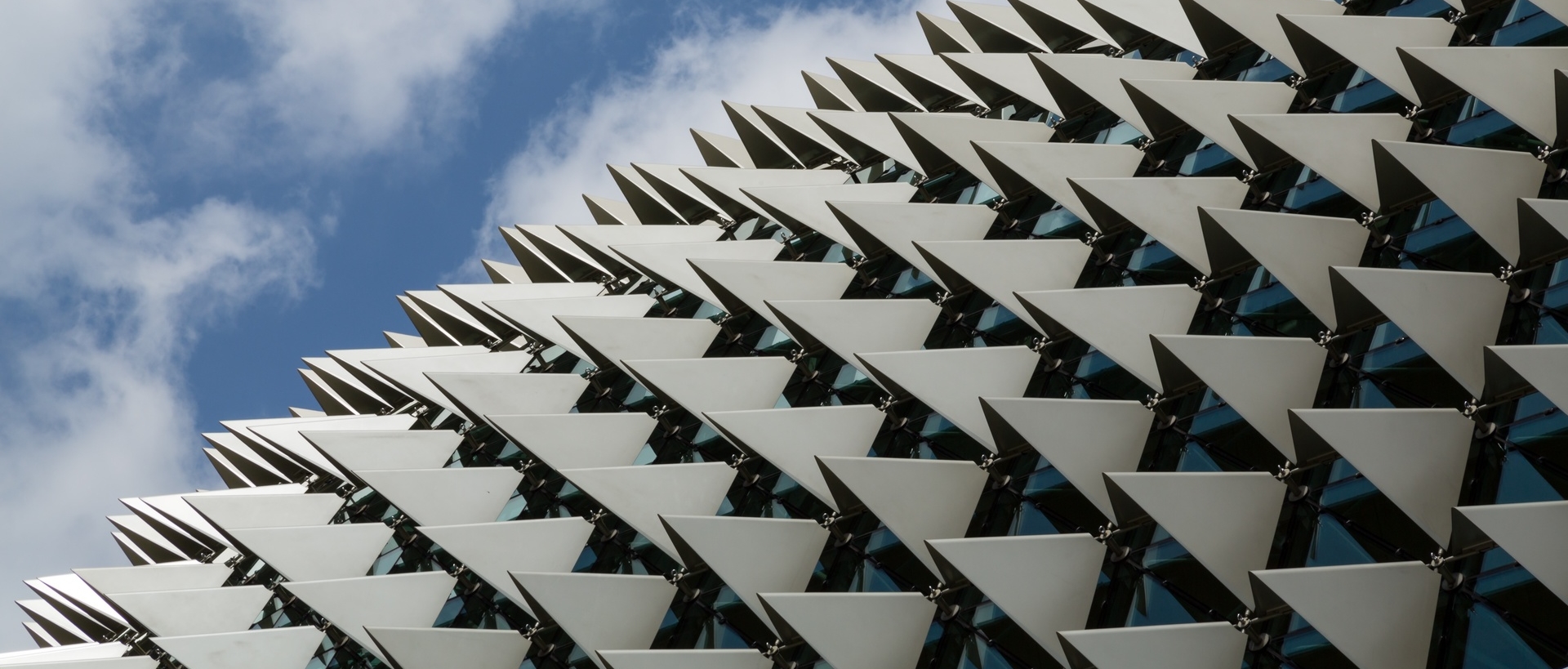 Our fully automated coating plant is running on a full conveyor system (two-rail system) which means our material will be loaded only once. This enables the pre-treatment and coating processes to be carried out automatically. The final product will be off loaded after the baking process. With this fully computerized system, we are able to increase our coating capacity up to 50,000㎡ per month. In addition, we are able to achieve better quality control and ensure greater safety for our employees.
Our coating facilities are capable of producing Powder Coating & Fluorocarbon which meets international standard AAMA 2604-05 and AAMA 2605-05. Alongside with production, our coating facilities also cater as a support to our project tenders, where by the provision of colour samples to architects during the conceptual & design stages are provided.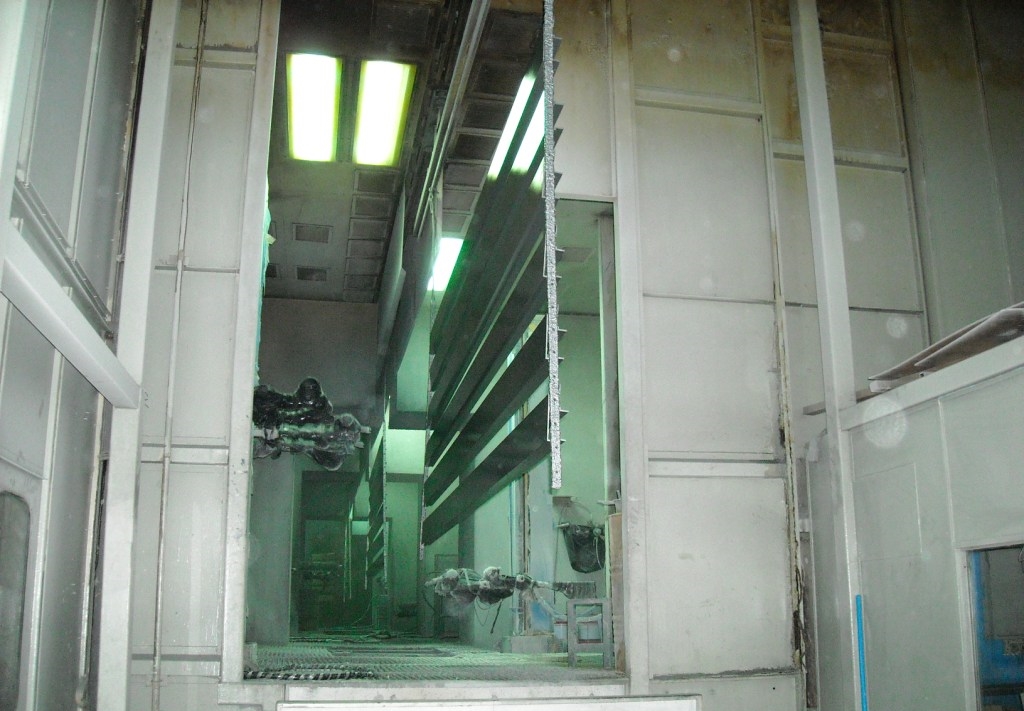 Powder coat & fluorocarbon earns its popularity among developers & architects for:
Variety of colours
Easy-maintenance
Better colour consistency
Environmentally friendly
Durability
LTA Aluminium Hand Railings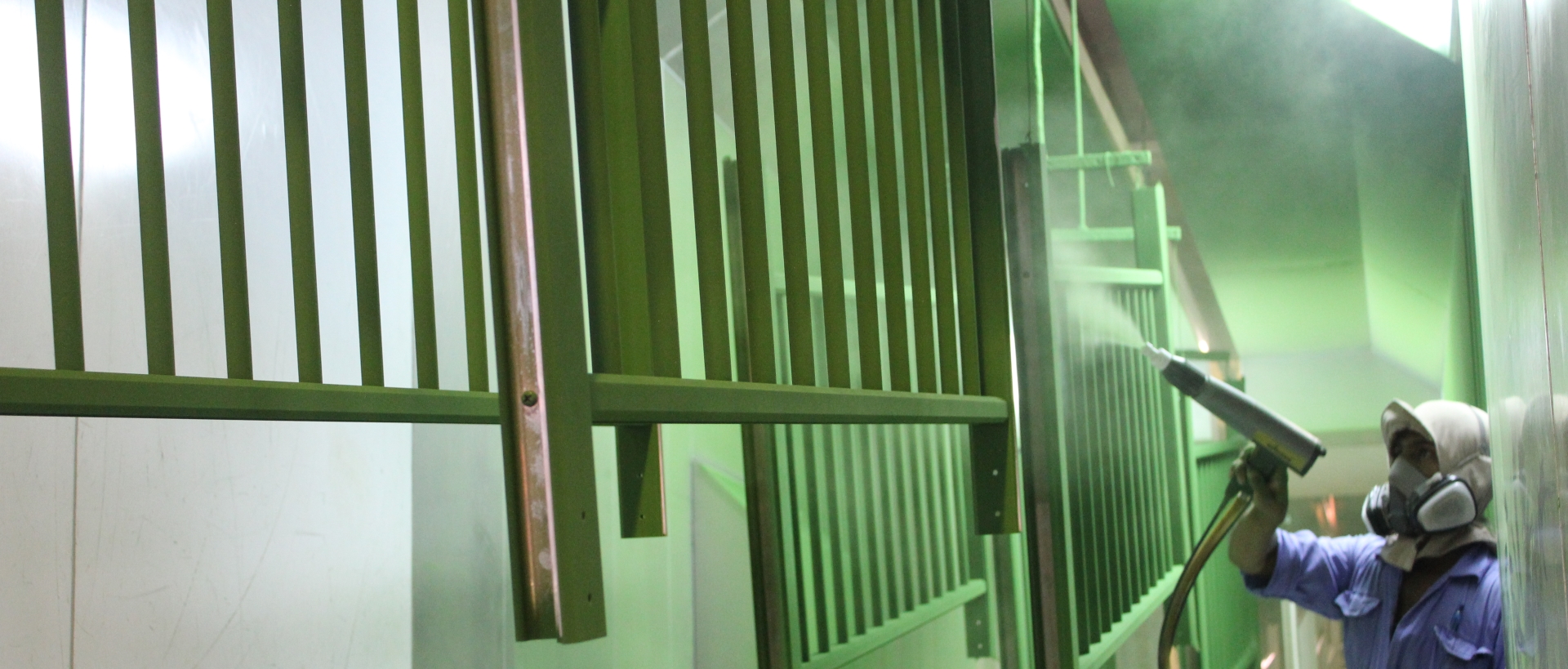 Our vast experience and quality were key as we were awarded the Land Transport Authority (LTA) contract to supply existing mild steel handrails in Singapore with our custom designed aluminium road railings. We take into considerations BS 7818 and BS 8118 for design with finishes incorporating the practise criteria as stipulated and required by internationally recognised coatings specification AAMA 2604-05 for powder coatings, and AAMA 2605-05 for fluorocarbon coating (PVDF).
Powder coat & fluorocarbon earns its popularity among developers & architects for:
Innovative Hand Railings - FASTRAC ®
FASTRAC is a custom designed aluminium handrails and road railings. It meets all international coatings specification standards, and has undergone stringent evaluation and a 3000 hours accelerated weather test conducted by the Productivity Standards Board (PSB). FASTRAC has received encouraging acceptance and seen unprecedented growth since gaining approval from the Land Transport Authority (LTA) for use in LTA projects. FASTRAC achieved 94.1% gross retention of green leaf (powder coated) level as compared to LTA's specification of 90% retention level. It is robust, rust and corrosion-free, has a wide range of colours and comes with a 10-year warranty.
Environmental Friendly Materials
Rust and Corrosion Free
Maintenance Free
Wide Range Of Colours in PVDF or Powder coatings
Robust yet Flexible and Durable
Clean and neat Design
Simple Fittings, Minimum Fasteners
Speedy and Easy Installation
Modular Design, Easy Replacement
Meet Various Standard and Specifications
Constant Improvement
Practical and Sound Investment
Applicator License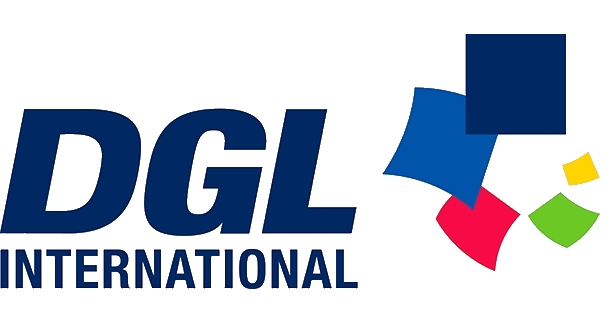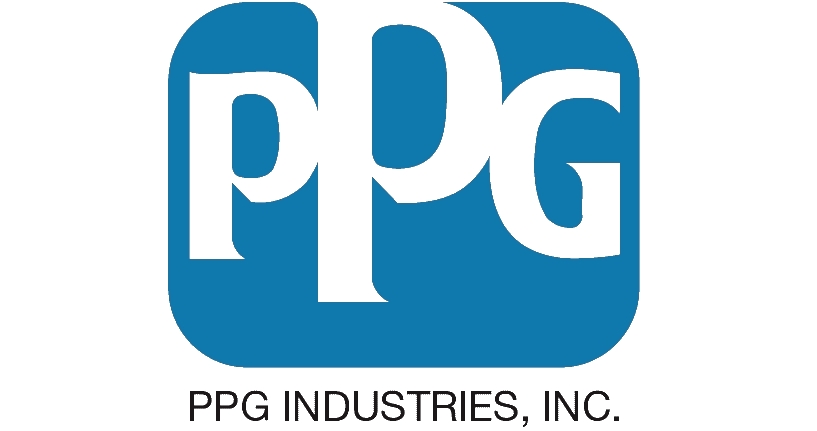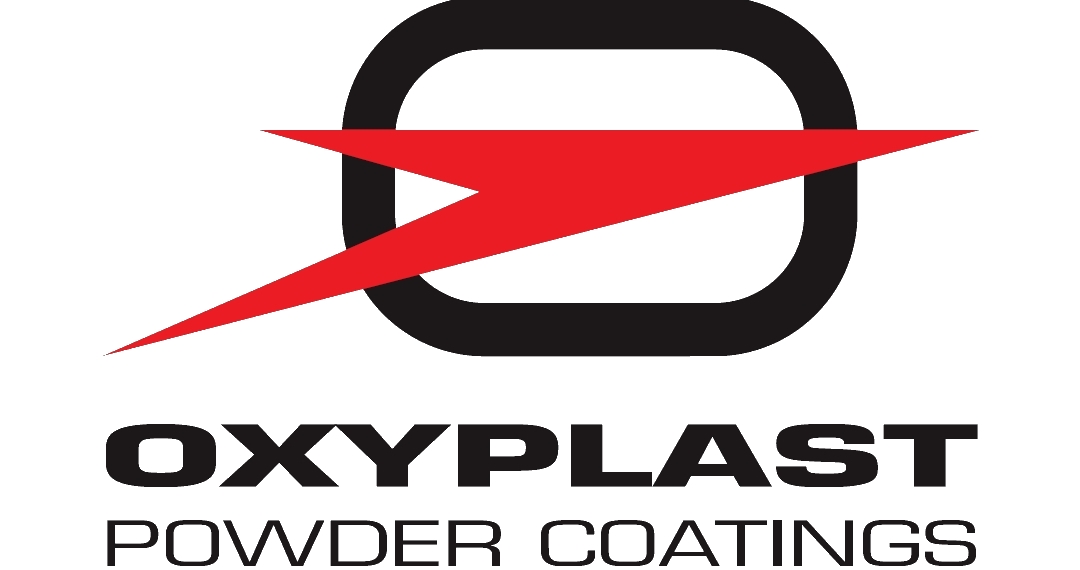 ---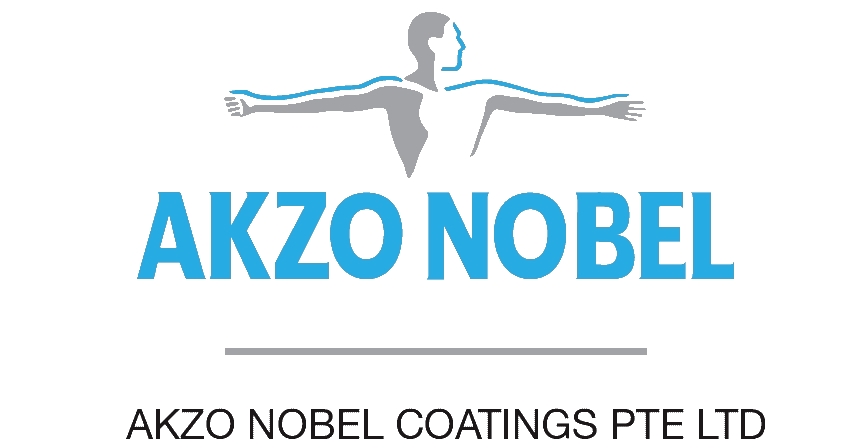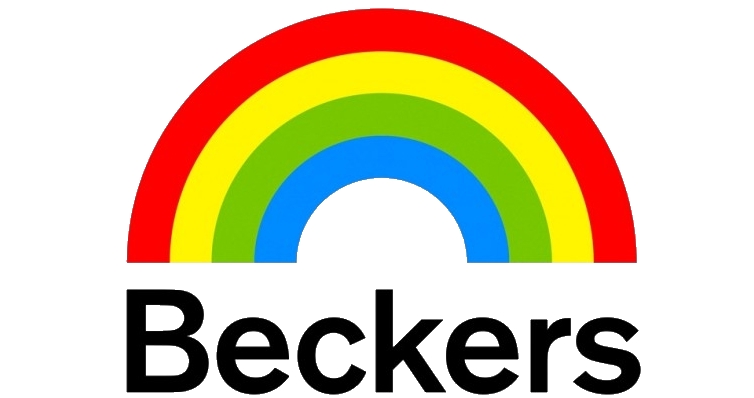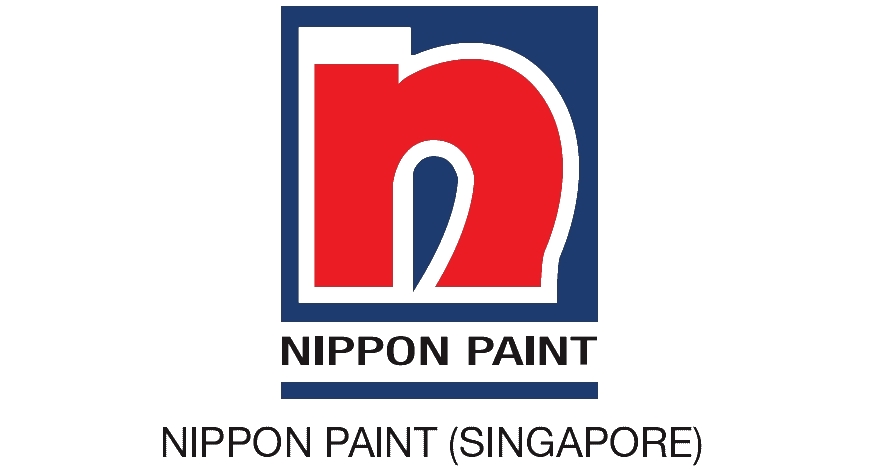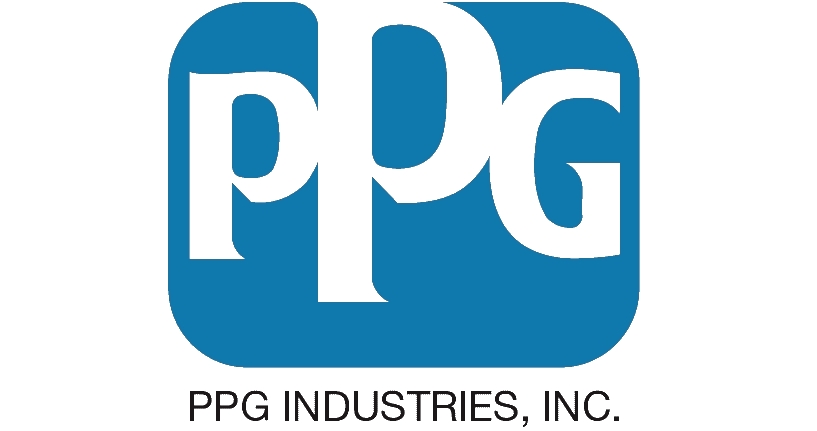 ---