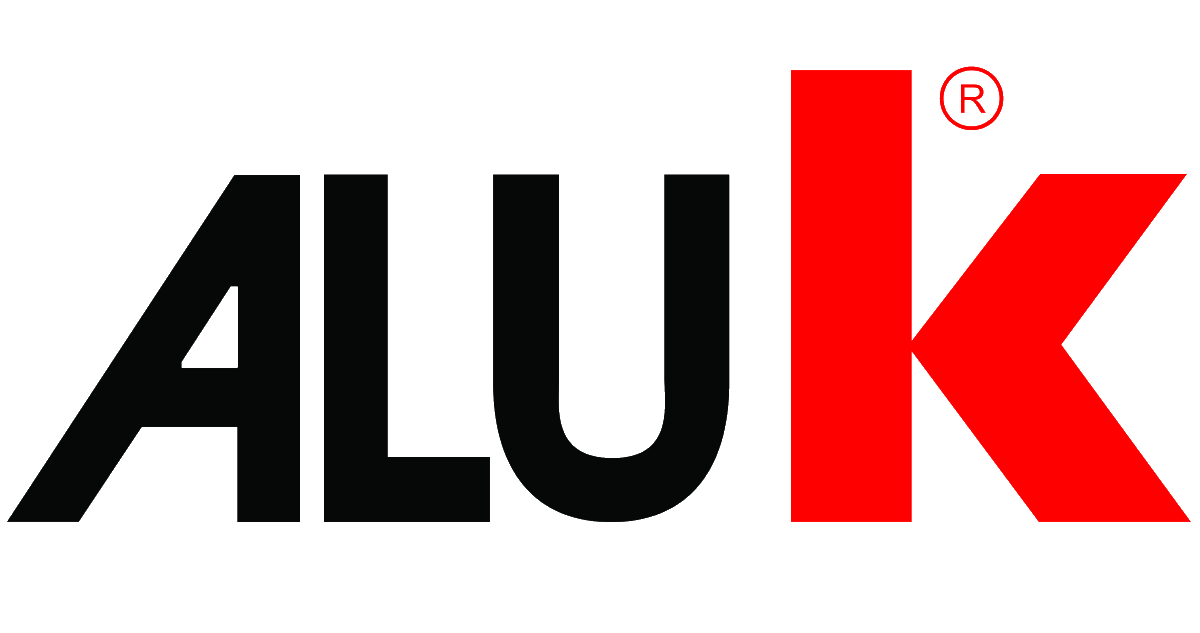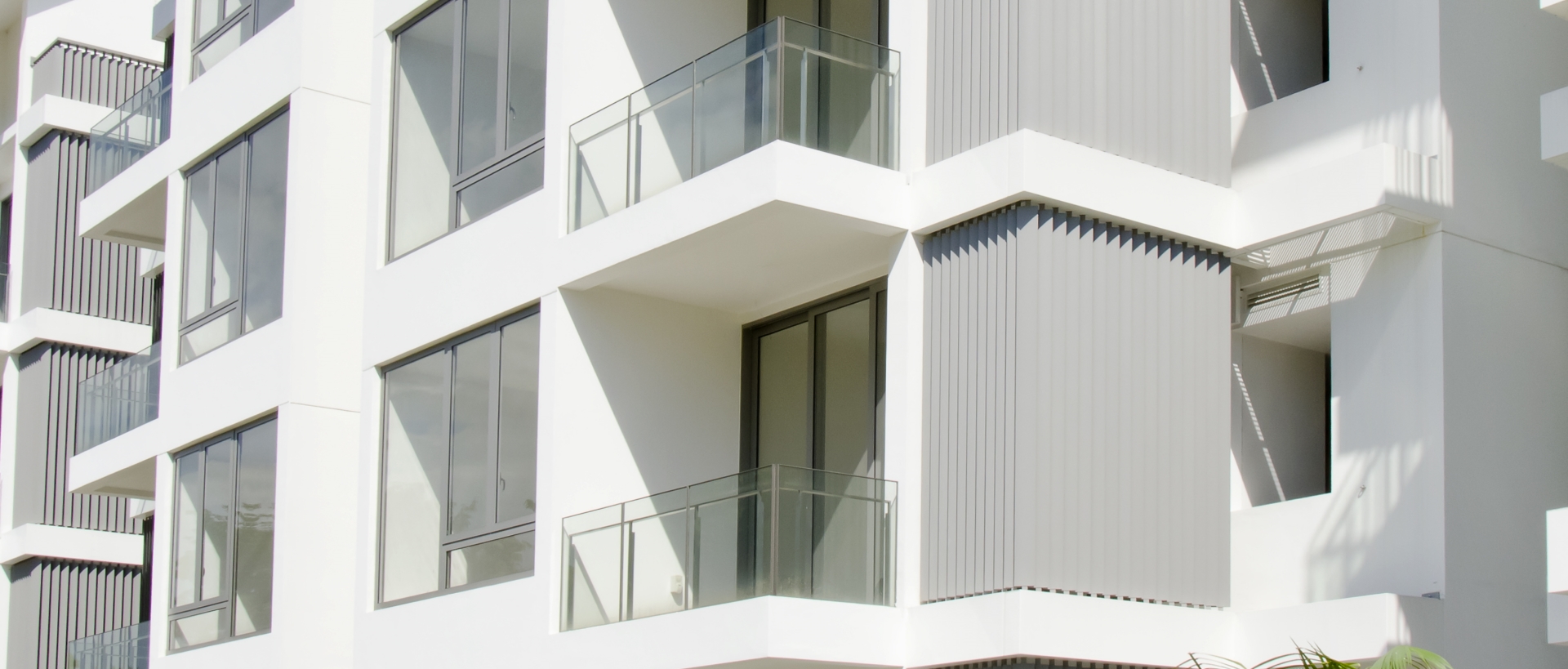 ALUK started its activity in 1969 and has been the standard of reference for design and production of aluminium systems in Italy for more than 30 years. ALUK systems are made up of patented designed aluminium extrusions and owned manufactured hardware and accessories. Aluminium sections can be outsourced to be locally extruded. Hardware, accessories, gaskets and technological knowhow are supplied directly from the ALUK network.
ALUK has established a very close relationship with prominent Architects, Consultants, Engineering companies worldwide who consider the brand as synonymous for quality and reliability. End users can select a wide range of products which combine performance and design together with the very latest in research and development.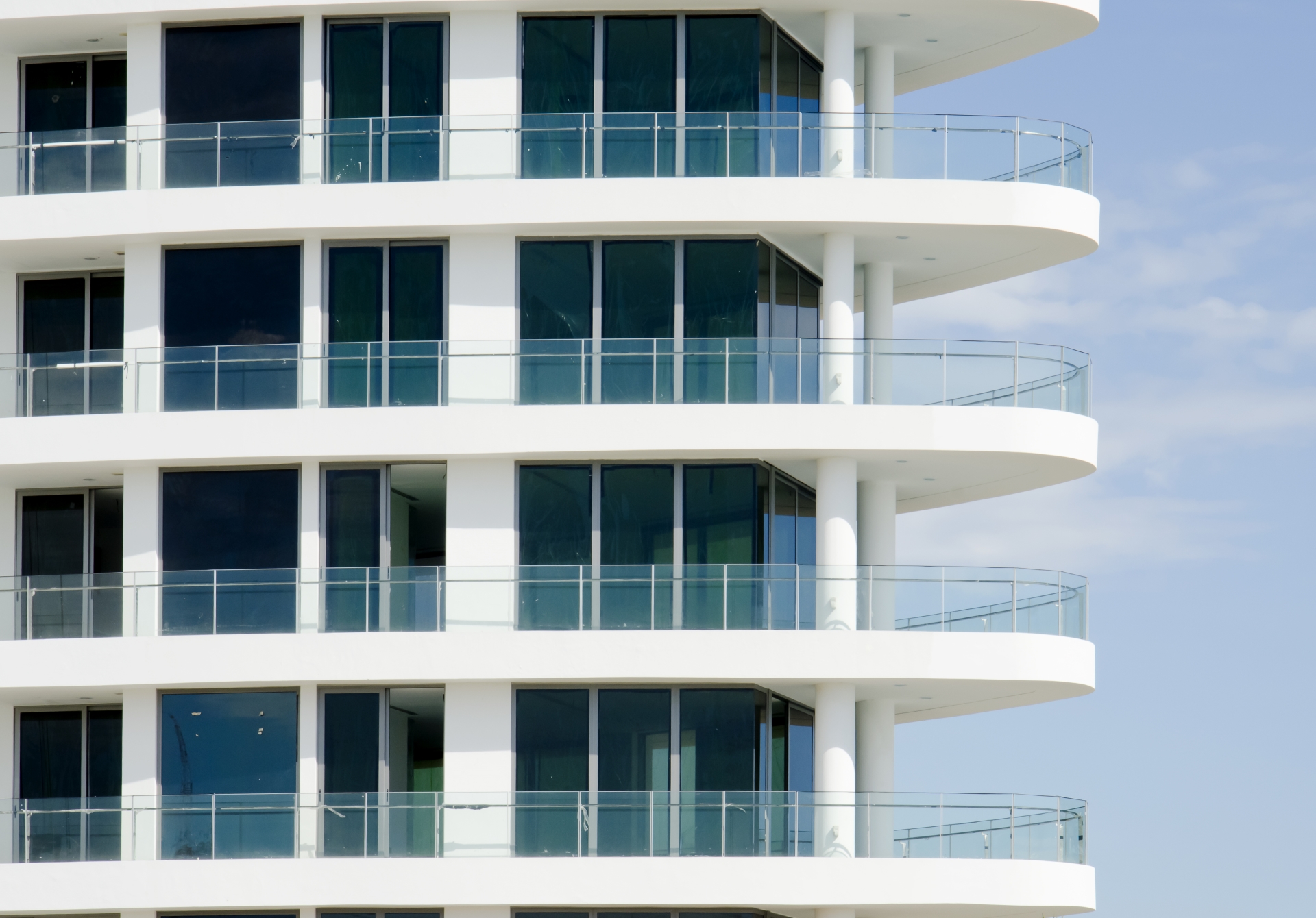 ALUK product mix is made up of:
Door and window systems
Sliding systems
Folding doors, shutters and verandas
Timber aluminium doors and windows systems
Bullet proof systems doors and window systems
Curtain walls and structural glazing
The entire product range has been tested and certified by major European Institutes in accordance with the highest Standards and Regulations.
2 manufacturing divisions and 6 distribution companies in Italy
4 distribution warehouses in Slovenia, Croatia, Hungary and Czech Republic.
1 manufacturing and 1 trading company in China
1 representative office in Dubai-UAE
1 representative office in Kuala Lumpur-Malaysia
ALUK has business partnership in the following market:
European Union
Russia
Middle East -> UAE, Qatar, Kuwait, Saudi Arabia, Egypt, Jordan, Lebanon
India
Far East -> Taiwan, Malaysia, Singapore
Australia
China
---