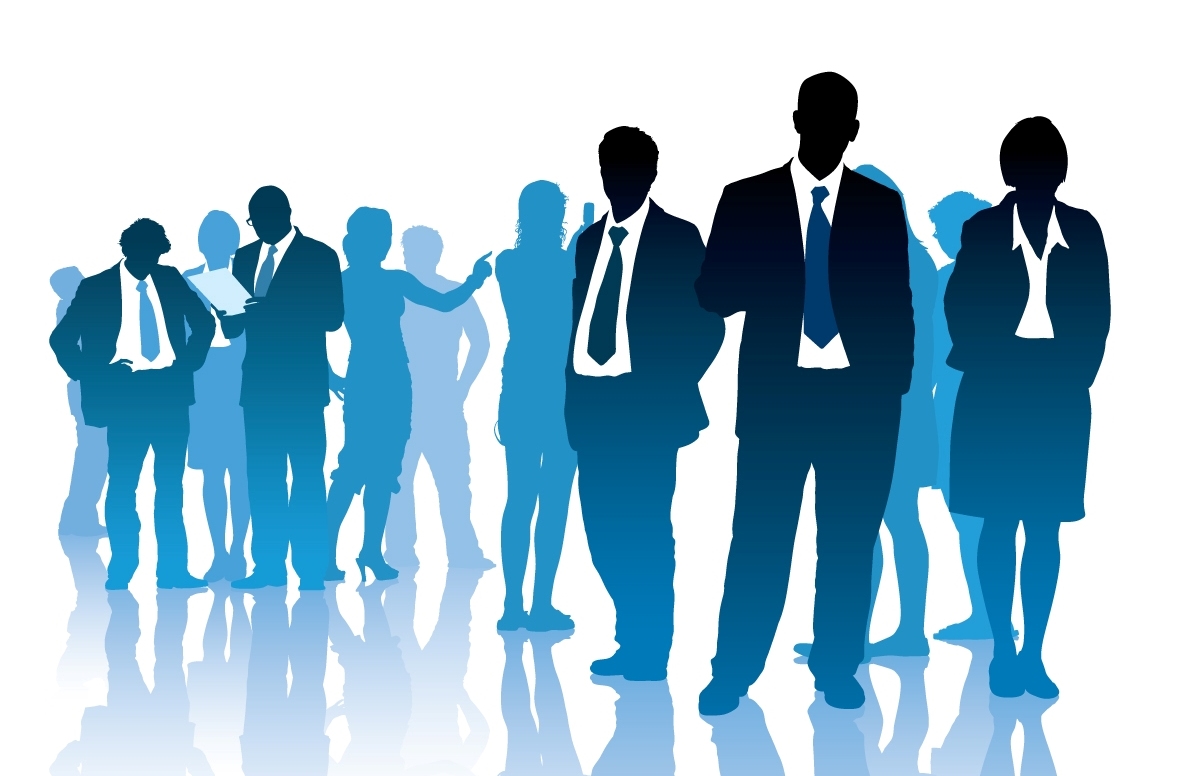 Career Opportunities
Human Resources are our most valuable assets. Today, AVA GLOBAL Pte Ltd employs a workforce of more than 350 dedicated and skilled employees. Our company's success story has been the collective efforts of our hardworking staff and workers under an able and effective Management Team.
The Company's Operations/Projects and Technical Departments' personnel have many years of direct experience in the Design, Fabrication and Site Operations for Aluminium Curtain Walls, Claddings, Windows, Doors, Sunbreakers, Structural Steelworks, Ceiling Project Works and also Fluorocarbon & Powder coatings services. They are experienced in all facets of Design, Supply and Installation of Aluminium and Glazing works for Residential, Commercial and Industrial Projects having been responsible for the successful completion of many major and prestigious projects.
The Company is constantly geared towards producing High Quality Products and also providing Prompt, Personalized and Professional Service to all our customers. The Company is also constantly taking action to upgrade and keep abreast the Best of The Best Operational and Technical knowledge and practices by recruits new capable and talent staffs.
Our Company has the following vacancies: